Summer is just around the corner, which means it's time to start thinking about protecting your skin from the sun's harmful rays. But with so many sun protection products on the market, it can be tough to know where to start. To help you out, we've rounded up some of the best sun protection products to keep you protected and looking great all summer long.
1. Sunscreen
Sunscreen is perhaps the most important sun protection product. It provides a barrier between your skin and the sun's harmful rays and prevents sunburn, skin damage, and premature aging. When selecting a sunscreen, look for one with an SPF (sun protection factor) of at least 30 and choose one that's broad-spectrum, meaning it protects against both UVA and UVB rays.
2. Sun Hat
A wide-brimmed sun hat is an excellent way to protect your face and neck from the sun's rays. Look for a breathable, lightweight material like straw or cotton, and make sure it shades your face, neck, and ears.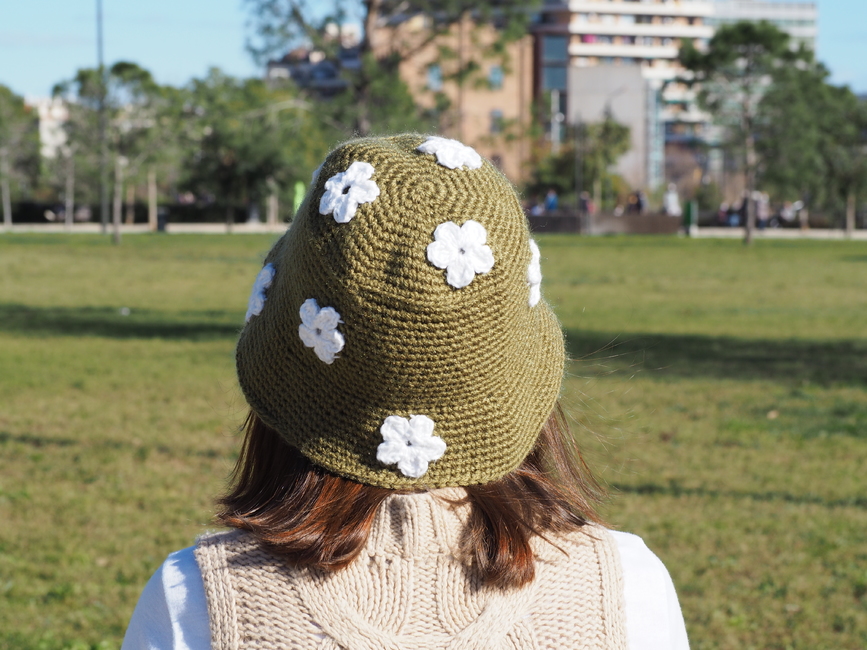 3. Sunglasses
Sunglasses are an essential sun protection product, as they protect your eyes from the sun's harmful UV rays. Look for sunglasses with 100% UV protection, as this will ensure that your eyes are fully protected.
4. UPF Clothing
UPF (ultraviolet protection factor) clothing is a great way to protect your skin from the sun's rays, especially if you're spending extended periods outdoors. UPF clothing is made from special fabrics that provide sun protection, and it's available in a range of styles and colors.
5. Sunscreen Stick
A sunscreen stick is a convenient and mess-free way to apply sunscreen to your face, lips, and other hard-to-reach areas. Look for a stick with a high SPF and choose one that's water-resistant if you plan on spending time in the water.
Protecting your skin from the sun's harmful rays is essential, and there are plenty of sun protection products available to help you do so. Whether you prefer a classic sunscreen or want to try out some UPF clothing, there's a product out there that will meet your needs. By taking the time to protect your skin, you can enjoy a fun and safe summer outdoors.