Fashion and beauty are the two industries that have long been intertwined. While fashion focuses on clothing and accessories, beauty products are an essential part of the fashion industry. One of the latest trends is the intersection of beauty appliances and fashion. Beauty appliances like hair dryers, straighteners, and curling irons are increasingly becoming fashionable, with brands focusing on design as well as functionality.
Beauty Appliances As Fashion Accessories:
Gone are the days when beauty appliances were used merely for their functionality. Today, these appliances are getting a makeover, with brands investing in the design of these products. Beauty appliances are becoming fashion accessories in their own right, with brands offering them in a variety of colors, prints, and finishes.
Fashion-led collaborations between beauty and fashion brands have created beauty products that double as fashion accessories such as hairdryers and straighteners in limited edition colors and patterns. Brands like GHD and Dyson have pioneered hair straighteners and hair dryers as luxury items with even the cord and packaging taking on a stylish finish. With this, customers can now choose beauty appliances that complement their personal style and fashion sense.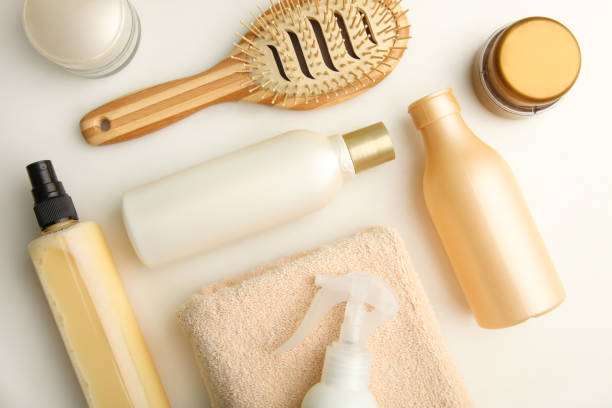 Functionality Meets Fashion:
Aside from the aesthetic appeal, beauty appliances that are designed with fashion in mind are also functional. For example, hair appliance brands have developed technology that promotes healthy hair, alongside the fashionable design. Smart straighteners and curling tools that detect moisture levels in the hair and adjust the temperature for optimum styling have revolutionized the way we approach beauty.
Further design innovations include intelligent brush-flat iron hybrids, curling wands that incorporate suction to hold hair in place, and the introduction of cordless technology providing fashionable yet practical styling options. As such, beauty appliances are adding value and versatility to the daily routines of individuals who prioritize both style and practicality.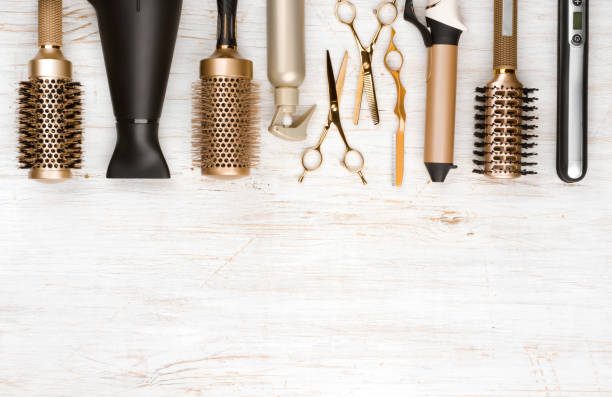 The Future of Beauty Appliances and Fashion:
The intersection of beauty appliances and fashion is here to stay, with the added benefits of functionality and design. Beauty tech is predicted to be one of the fastest-growing industries, and the demand for innovative technology in beauty appliances is increasing as well.
Along with the growing trend of beauty appliances as fashion accessories, we can also expect to see new collaborations between beauty brands and fashion designers. High-end fashion brands may begin to incorporate beauty appliances or beauty products into their collections, further integrating the two industries.
The intersection of beauty appliances and fashion is an exciting development for both industries. Beauty appliances are becoming more fashionable, and at the same time, fashionable products are becoming more functional, as well as stylish. With this trend set to continue, it is hard to resist the appeal of high-performance styling with an added touch of style.