When it comes to beauty and style, every individual has their own unique approach. While some may prefer a natural and minimalistic look, others like to experiment with different products and trends. Regardless of your personal style, there are always ways to enhance your beauty and elevate your overall look. So, here are five unique tips to help you enhance your beauty and style.
1. Experiment with bold makeup
If you're someone who usually sticks to neutral or nude makeup, why not experiment with bold colors and dramatic looks? Bold makeup can add an edge to your style and make you stand out in a crowd. Try experimenting with bold lipstick colors like red or deep purple or go for a dramatic eye makeup look with bold smokey eyes or graphic eyeliner. It's important to remember that bold makeup requires a confident attitude to pull it off, so own your look and walk it with confidence!
2. Invest in your skincare routine
Taking care of your skin should be a top priority in your beauty routine. A good skincare routine can help you achieve healthy and glowing skin, which in turn will enhance your natural beauty. Invest in quality skincare products like cleansers, toners, moisturisers, and serums that cater to your specific skin concerns. Don't forget to wear sunscreen during the day and remove your makeup before bed to prevent breakouts and other skin problems.
3. Accessorise with statement pieces
Accessories can elevate your style instantly. Opt for statement accessories like oversized sunglasses, chunky necklaces, or bold earrings that can add a pop of color to your outfit. Hats, handbags, and belts are other great options to complete your look. Accessorising with statement pieces is a great way to show off your personality and individual style.
4. Try out new hairstyles
Your hairstyle can make a huge difference in your overall look. Experiment with different hairstyles from simple buns to beachy waves, braids, or even try a bold haircut. You can also switch up your hair color to add some extra depth and dimension. Don't be afraid to try out new hairstyles or haircuts as they can boost your confidence and make you feel like a new person!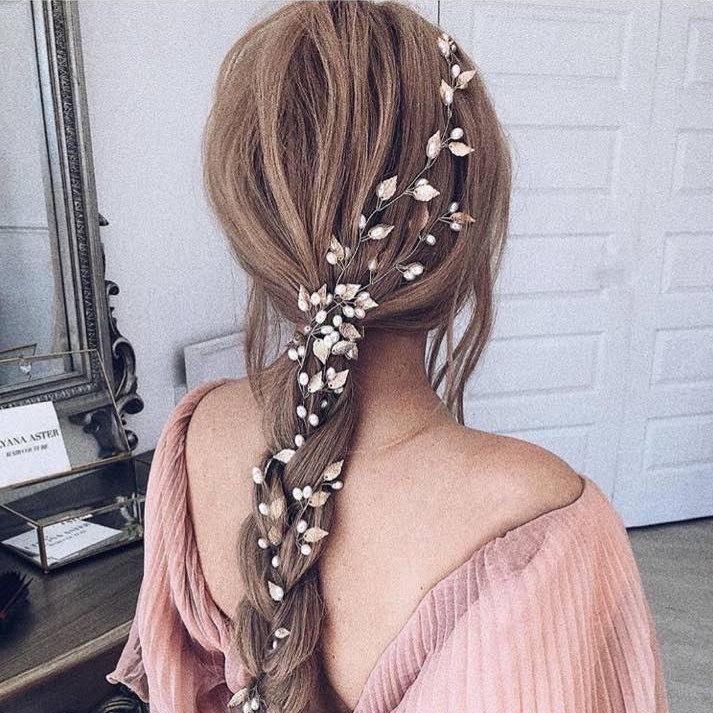 5. Embrace your individuality
Lastly, the most important thing to remember when it comes to beauty and style is to embrace your individuality. Your unique features, style, and personality make you stand out from the crowd, and that's what makes you beautiful. Don't let anyone else's opinion dictate your style or beauty choices. Embrace your individuality and let it shine through in your makeup, hairstyle, and clothing choices.
Enhancing your beauty and style is all about having fun and experimenting with different looks while embracing your individuality. So, don't be afraid to step out of your comfort zone and try something new. With these tips, you'll be able to express your personal style and beauty in a unique and confident way.